Introduction
Discover the magic and romance of ancient Egypt with our Egypt Tour for Couples. Immerse yourselves in the rich history, stunning architecture, and breathtaking landscapes that make Egypt an ideal destination for couples seeking a unique and unforgettable experience. This comprehensive guide will outline the top romantic getaways and activities, ensuring that your Egypt tour is nothing short of enchanting. Let's dive into the world of ancient wonders and modern marvels that await you and your partner in this mesmerizing land.
1. Luxurious Nile River Cruise
Embark on a romantic journey through the heart of Egypt on a luxurious Nile River cruise. Witness the awe-inspiring temples, tombs, and monuments lining the riverbanks as you sail in comfort and style. Share intimate moments with your loved one while taking in the sunset over the tranquil waters.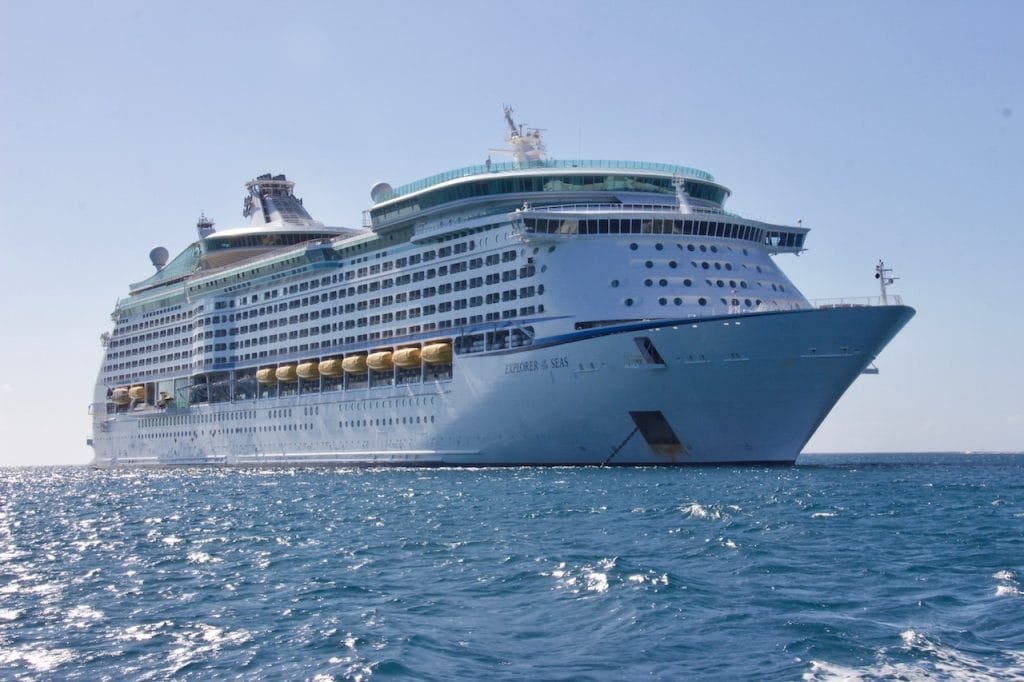 Soar above the ancient city of Luxor in a hot air balloon, and marvel at the breathtaking views of the Valley of the Kings, Karnak Temple, and the Nile River. This unforgettable experience is a must-do on any Egypt Tour for Couples seeking adventure and romance.
3. Sunset Camel Ride in the Sahara Desert
Experience the magic of the Sahara Desert on a sunset camel ride, a quintessential activity for Egypt Tour for Couples. Journey through the vast golden sands, with the sun casting a warm, golden glow on the mesmerizing landscape. Feel the gentle sway of your camel as you traverse the dunes, creating an unforgettable and romantic experience. As the sun sets, marvel at the vibrant colors that paint the sky, and share this once-in-a-lifetime moment with your partner amidst the serenity of the desert.
4. Stargazing in the Western Desert
Escape the city lights and venture into the serene Western Desert for a night of stargazing with your partner. Witness the dazzling constellations and the majestic Milky Way, creating a magical and romantic atmosphere on your Egypt Tour for Couples.
5. Relaxing Beach Getaway in Hurghada
Unwind on the pristine beaches of Hurghada, a popular coastal destination offering crystal-clear waters and vibrant coral reefs. Indulge in a range of water sports or simply relax with your partner on the sun-kissed sands for the ultimate romantic beach getaway.
6. Intimate Dinner at a Nile-side Restaurant
Experience fine dining at its best in one of Cairo's charming Nile-side restaurants. Savor delicious Egyptian cuisine and international dishes while enjoying the enchanting views of the Nile River. This romantic setting is perfect for creating lasting memories on your Egypt Tour for Couples.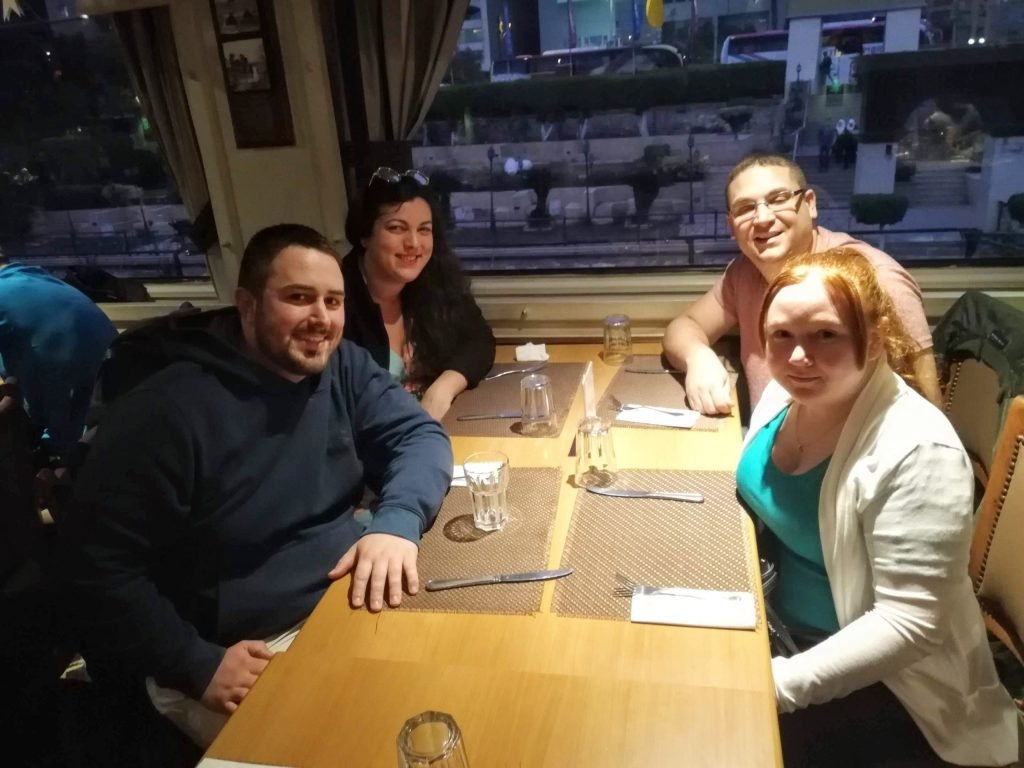 7. Explore the Majestic Temples of Abu Simbel
Stand in awe of the grandeur and magnificence of Abu Simbel, a UNESCO World Heritage Site featuring two colossal temples carved into a mountainside. The impressive structures showcase ancient Egyptian art and architecture, making for a truly awe-inspiring experience to share with your partner.
8. Stroll Through the Lush Al-Azhar Park
Take a leisurely stroll through the lush Al-Azhar Park in Cairo, a beautifully landscaped oasis in the bustling city. Wander hand-in-hand along the winding pathways, admire the stunning fountains and flower-filled gardens, and enjoy the panoramic views of the city skyline with your partner.
9. Discover the Magic of the Egyptian Museum
Uncover the fascinating history of ancient Egypt at the world-renowned Egyptian Museum in Cairo. Explore the vast collection of artifacts, including the treasures of Tutankhamun, and share the wonder of these incredible discoveries with your loved one during your Egypt Tour for Couples.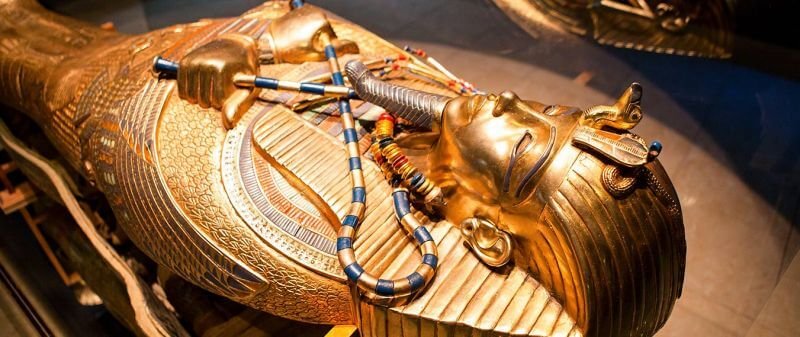 10. Experience Traditional Egyptian Hospitality at a Boutique Hotel
Stay in a charming boutique hotel that offers a blend of traditional Egyptian hospitality and modern amenities. These intimate accommodations provide the perfect setting for romance, allowing you and your partner to enjoy a truly authentic and memorable experience.
Bonus: Tips for Making Your Egypt Tour for Couples Even More Romantic
To make your Egypt Tour for Couples even more memorable, consider incorporating these romantic touches:
1. Surprise your partner with a special gift
Purchase a unique souvenir from a local market, like a beautifully crafted piece of Egyptian jewelry or an exquisite papyrus painting, and surprise your partner with a heartfelt token of your love.
2. Capture the moment with professional photography
Hire a local professional photographer to capture stunning photos of you and your partner against the backdrop of Egypt's iconic landmarks. These timeless images will serve as a beautiful reminder of your romantic journey.
3. Enjoy a traditional Egyptian spa experience
Indulge in a rejuvenating spa experience that incorporates ancient Egyptian techniques and ingredients, such as a soothing sand bath or a fragrant aromatherapy massage. This relaxing treat will leave you and your partner feeling refreshed and revitalized.
4. Renew your vows in an ancient temple
Celebrate your love by renewing your vows in the enchanting setting of an ancient Egyptian temple. This symbolic ceremony is a unique and meaningful way to express your commitment to one another amidst the timeless beauty of Egypt's historic sites.
5. Learn to cook traditional Egyptian cuisine together
To get your Egypt tour for couples more advanced, Join a local cooking class and discover the secrets of Egyptian cuisine as you prepare a delicious meal together. This fun and interactive experience allows you and your partner to bond while learning about the rich culinary traditions of Egypt.
6. Experience a traditional Egyptian music and dance performance
Attend a traditional Egyptian music and dance performance to immerse yourselves in the vibrant culture of this fascinating country. Lose yourselves in the rhythm of the music and share a dance under the stars, creating a truly unforgettable memory.
7. Plan a surprise romantic picnic
The best idea for an Egypt tour for couples is Organize a surprise romantic picnic at a picturesque location, such as a secluded spot overlooking the Nile or a quiet corner of a lush garden. Enjoy local delicacies and a glass of wine as you soak in the beauty of your surroundings.
8. Write a love letter on a papyrus
Embrace the romance of ancient Egypt by penning a heartfelt love letter to your partner on a piece of traditional papyrus. This unique and sentimental gesture is sure to leave a lasting impression.
Embarking on an Egypt Tour for Couples is the perfect way to explore the wonders of this captivating country while deepening your connection with your partner. By incorporating these romantic touches and engaging in unforgettable experiences, you'll create cherished memories that will last a lifetime.
9. Witness the magical Sound and Light Show at the Pyramids of Giza
Experience the enchanting Sound and Light Show at the iconic Pyramids of Giza, where the ancient wonders are brought to life through captivating storytelling and spectacular visual effects. This mesmerizing event is the perfect way to end a magical day of exploration with your lovely Egypt Tour for Couples.
conclusion
In conclusion, an Egypt Tour for Couples offers endless opportunities for romance, adventure, and cultural immersion. By taking advantage of these additional tips and experiences, you can create an even more unforgettable and meaningful journey that you and your partner will treasure for years to come. So, don't hesitate – to start planning your dream romantic getaway to the captivating land of the Pharaohs today.