Click here to Choose your Next Cheap Tour To Egypt The Price Starts From $22
Discovering the Perfect Summer in Egypt
Egypt is an incredible destination for a summer vacation. From the ancient wonders of the Great Pyramids to modern marvels like Giza Zoo, there's something for everyone in this land of history and culture. Plus, with its stunning landscapes and beautiful beaches, you can relax and enjoy some well-deserved rest too! With our comprehensive guide on how to plan the perfect summer in Egypt, we'll make sure you get to experience all that this amazing country has to offer – from must-visit locations such as Luxor or Aswan; to activities such as scuba diving or camel rides; to experiences like hot air ballooning over Cairo – it's time start packing your bags so we can explore together!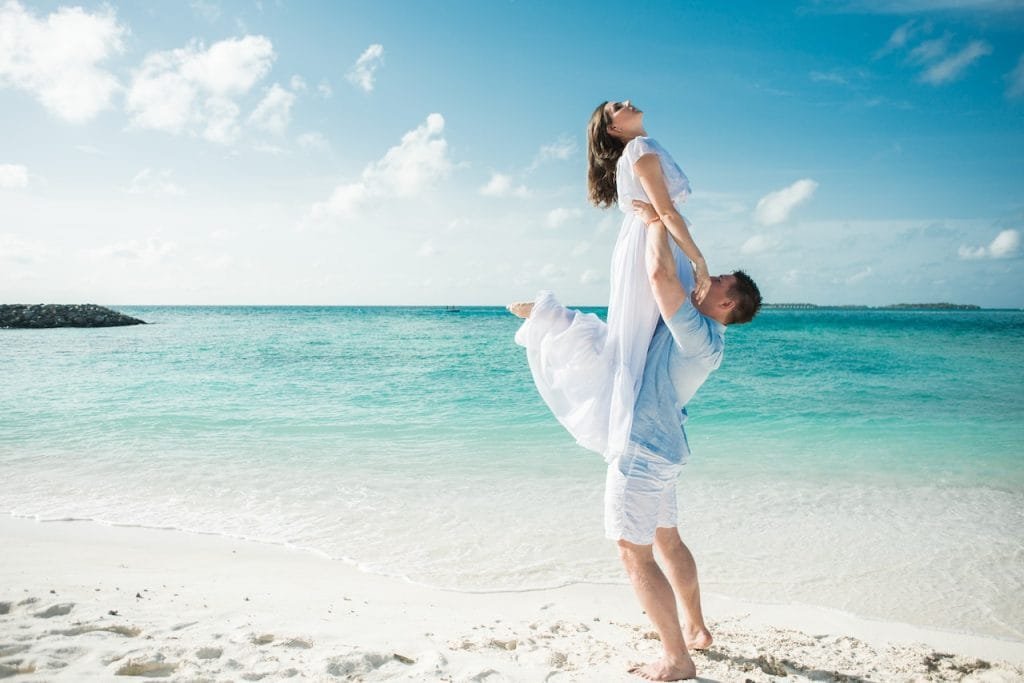 Unravel the Mysteries of Ancient Egypt
No trip to Egypt is complete without witnessing the awe-inspiring Great Pyramids of Giza. These ancient structures, built as tombs for the pharaohs, are a testament to the architectural prowess of the Egyptians. Don't forget to take a camel ride around the pyramids for a truly unforgettable experience during your perfect summer in Egypt.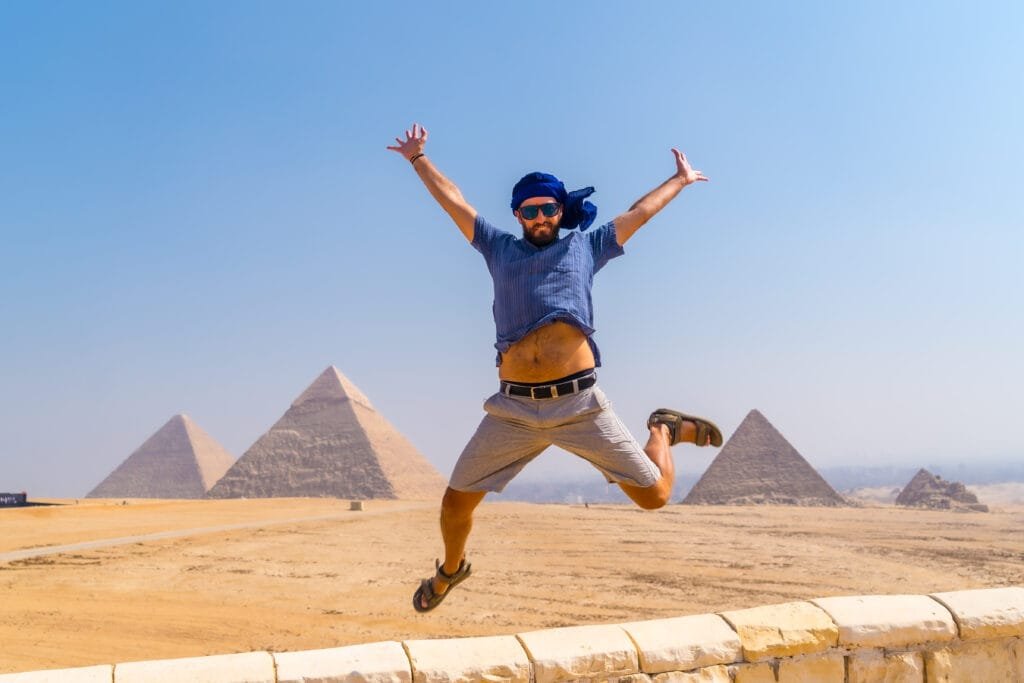 Immerse Yourself in Egypt's Rich Culture
Cairo – The Vibrant Capital
Cairo is an amazing city to explore! Whether you're a history buff, art enthusiast, or culture connoisseur, there's something for everyone in this bustling capital of Egypt. From the ancient artifacts at the Egyptian Museum to the hidden gems tucked away in Islamic Cairo's narrow alleys – it truly is a treasure trove of experiences. Don't miss out on shopping at Khan el-Khalili bazaar either! It has everything from souvenirs and spices to traditional handicrafts that will make your perfect summer in Egypt even more memorable.
Embrace Egypt's, Natural Wonders
The Red Sea Riviera
The Red Sea Riviera, stretching from Hurghada to Marsa Alam, offers crystal-clear waters, vibrant coral reefs, and an abundance of marine life. Whether you're a seasoned diver or a beginner, there's something for everyone to explore beneath the waves. Relax on the sandy beaches or partake in thrilling water sports, such as windsurfing, kitesurfing, and snorkeling, for a perfect summer in Egypt.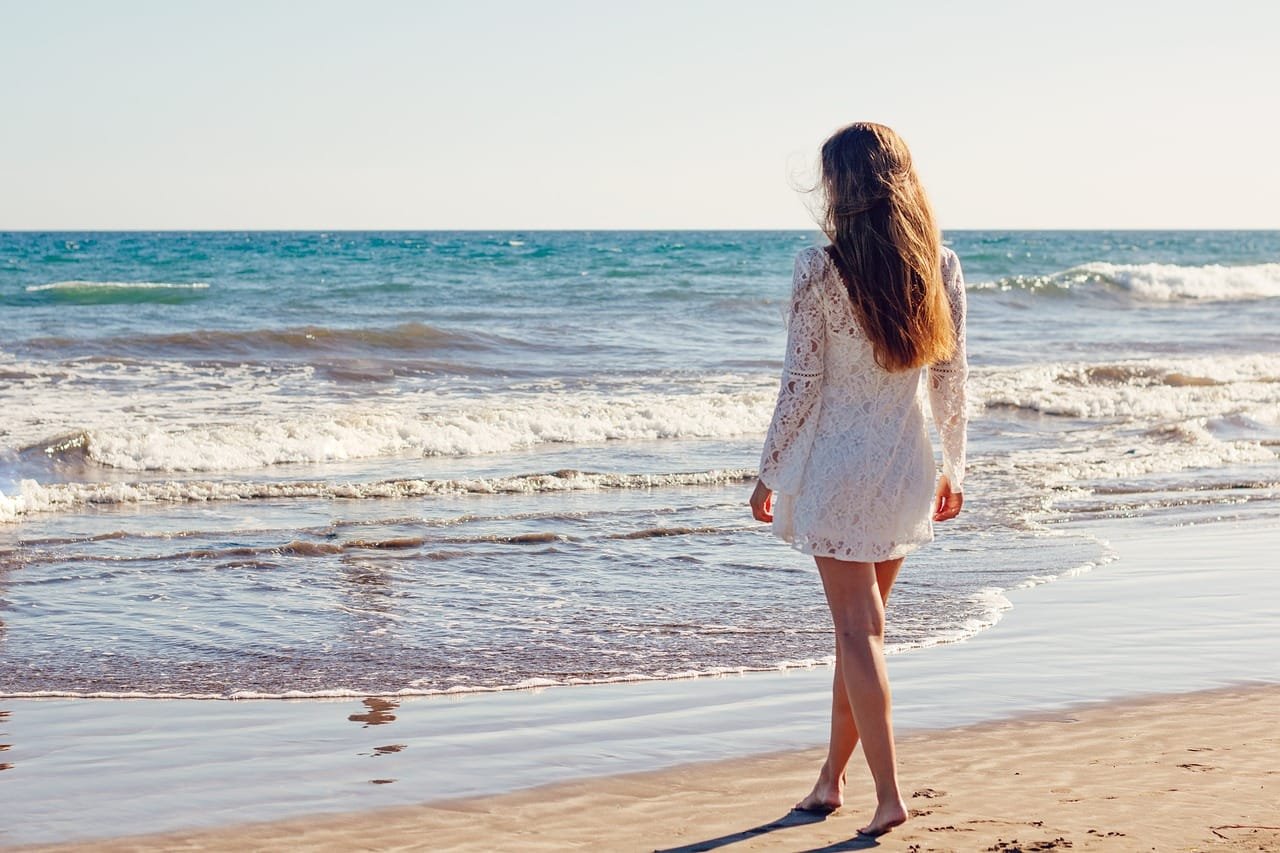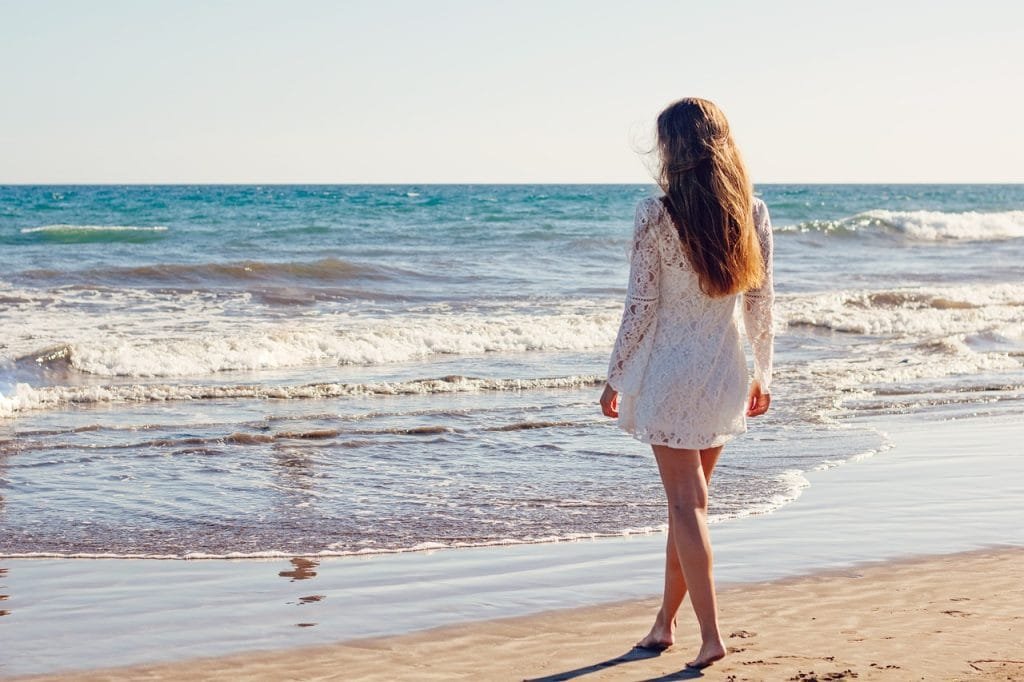 The White Desert National Park
The White Desert National Park is a truly unique and incredible natural wonder. It's home to some of the most stunning chalk formations you'll ever see, with shapes that resemble icebergs, mushrooms, and other fascinating figures. Taking a guided tour through this surreal landscape will give you an unforgettable experience – it really feels like you've stepped onto another planet! Whether you're looking for adventure or just want to take in the breathtaking views, visiting The White Desert National Park is sure to be an amazing experience.
Indulge in Egyptian Gastronomy
Feast on Traditional Egyptian Cuisine
Your perfect summer in Egypt wouldn't be complete without savoring the diverse and delicious Egyptian cuisine. From hearty staples like koshary and ful medames to mouthwatering desserts like baklava and umm ali, there's something for every palate. Be sure to try local street food and visit traditional restaurants to fully immerse yourself in Egypt's culinary delights.
After a long day of exploring all that Egypt has to offer, why not take the night to enjoy some of its vibrant and lively nightlife? From bustling street markets with endless amounts of trinkets and souvenirs to upscale bars and clubs for those who want something more sophisticated – there's no shortage of entertainment options. In Cairo specifically, you can experience a traditional belly dance show or listen to live music at one of the city's many venues. Whether it be an intimate setting or a larger gathering – spending your summer nights in Egypt is sure to be unforgettable!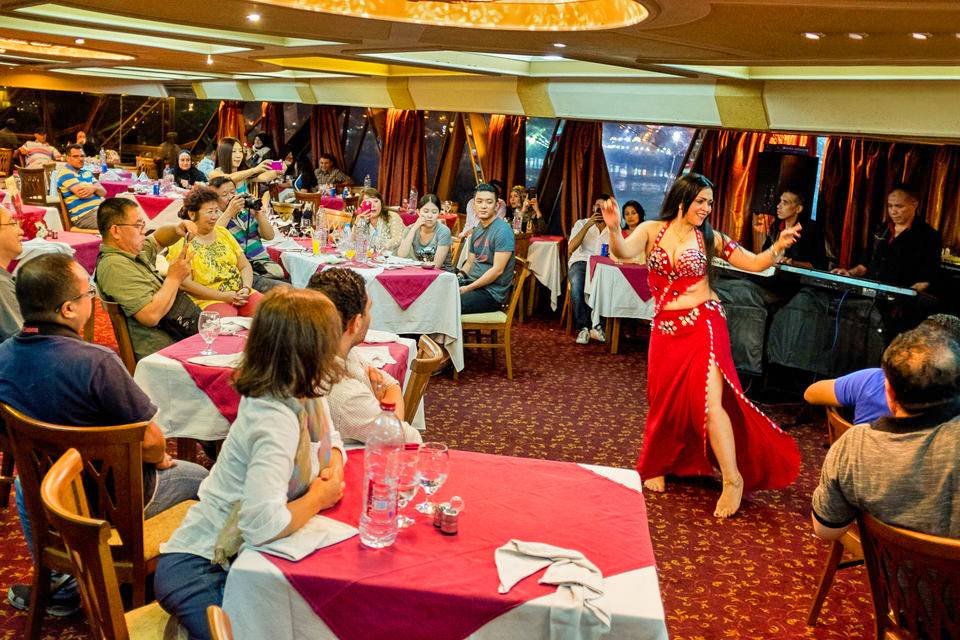 Your Perfect Summer in Egypt Awaits
In conclusion, a perfect summer in Egypt is within your grasp, offering an unmatched combination of history, culture, natural wonders, and gastronomic delights. Whether you're exploring ancient sites, engaging with local customs, or simply relaxing on sun-kissed beaches, Egypt promises an unforgettable adventure. With this guide, you're well-equipped to plan and enjoy your dream vacation, creating memories that will last a lifetime. Now, all that's left to do is pack your bags and embark on your journey to experience the perfect summer in Egypt.